That '70s Show
Danny Masterson Changed After 'That '70s Show' and Turned to the 'Dark Side of Hollywood,' Ex-Stepdad Admits
Convicted rapist Danny Masterson isn't the stepson Joe Reaiche once knew.
During a recent interview, the That '70s Show actor's former stepfather swore Masterson was a "good kid" prior to being sentenced 30 years to life in prison for the two counts of rape he was found guilty of committing two decades ago.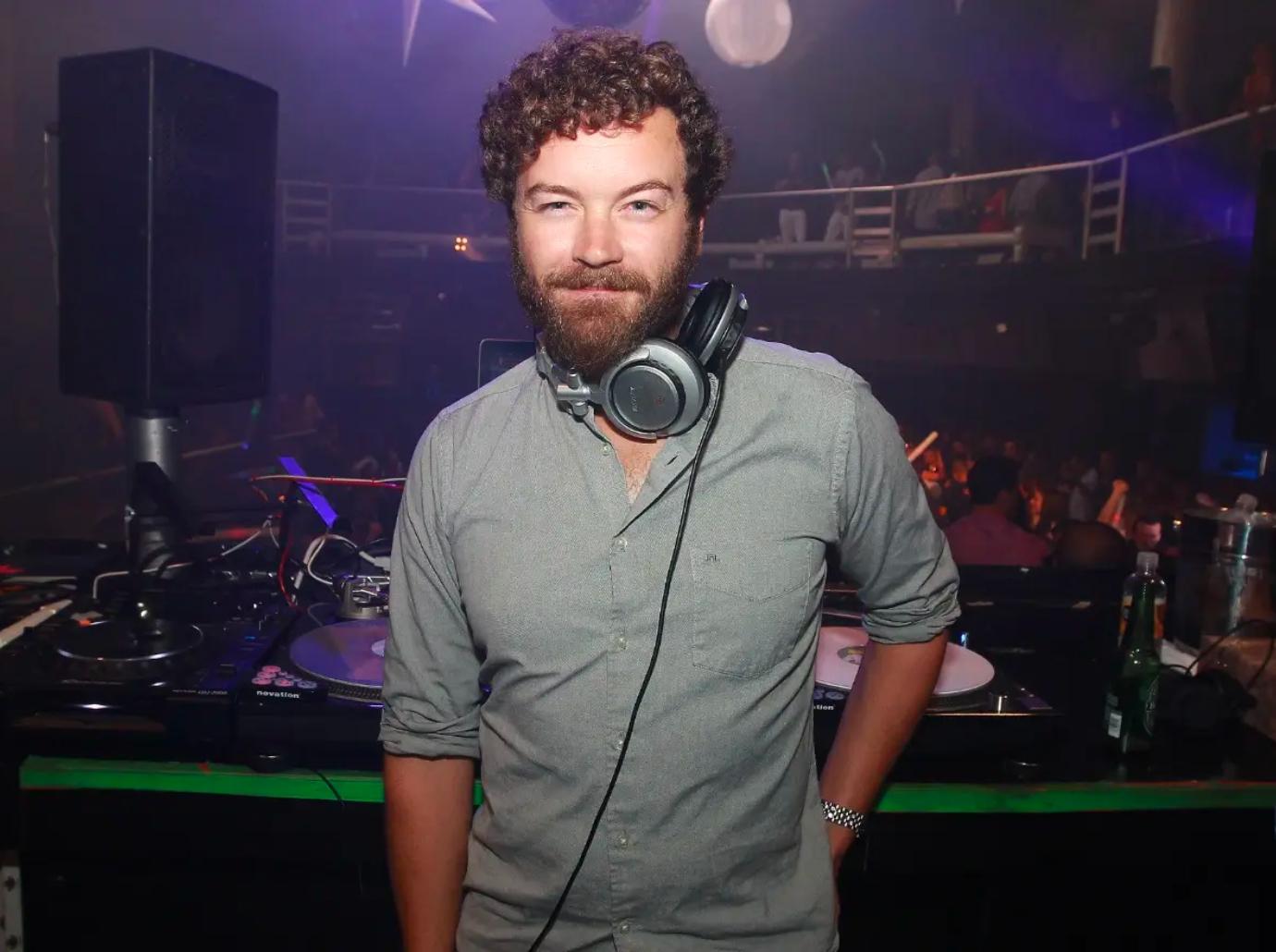 Reaiche — who was married to the disgraced star's mother, Carol, from 1985 to 1995 — was present throughout a large portion of the 47-year-old's life and noticed a big change in Masterson's personality, as well as his behavior, following his rise to fame on the popular teenage sitcom.
"He changed after he had the hit show [That '70s Show] in 1998. That's definitely true," the former Australian rugby star explained to a news publication, noting, "because now he's making money. Now he's … famous."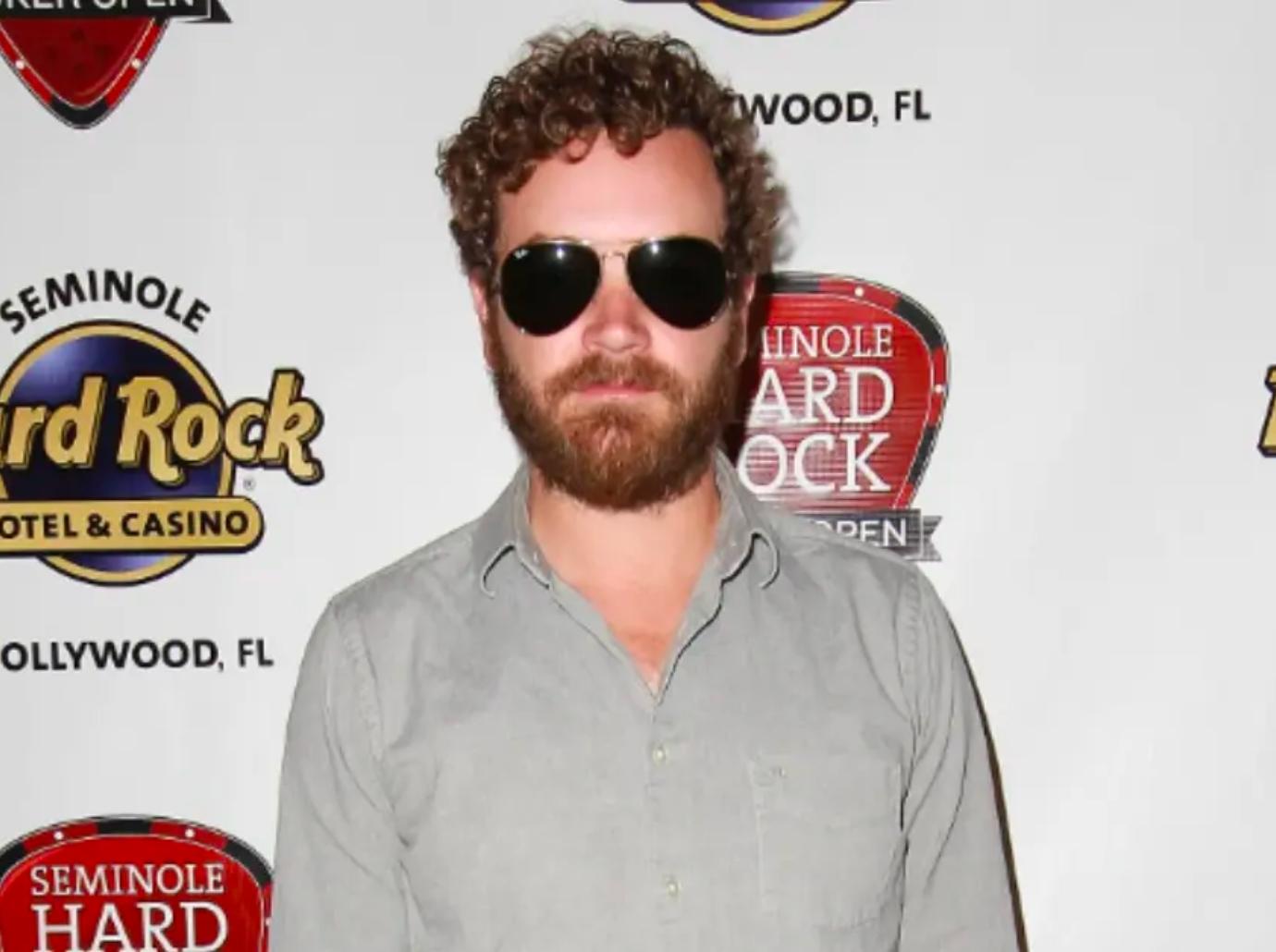 At the time, Reaiche "didn't see that part of his hubris," admitting: "So to see that, is it weird? On one side, yes, but knowing Hollywood … promiscuity, women, drinking, drugs seems to be the norm. You just don't want to get caught up into it."
Masterson's ex-stepfather described The Ranch actor's change in character as him turning to "the dark side of Hollywood," reiterating that he "went down the wrong road."
"I'm not here to bash the kid because I raised him. He was fine," Reaiche pointed out. "What he did after the divorce and separation is another transaction in itself. I didn't control that."
"He was a good kid. He didn't like school. He was an athlete. [He] had a great father," Reaiche continued, though he unfortunately "turned to the dark side for whatever stupid reason that he did."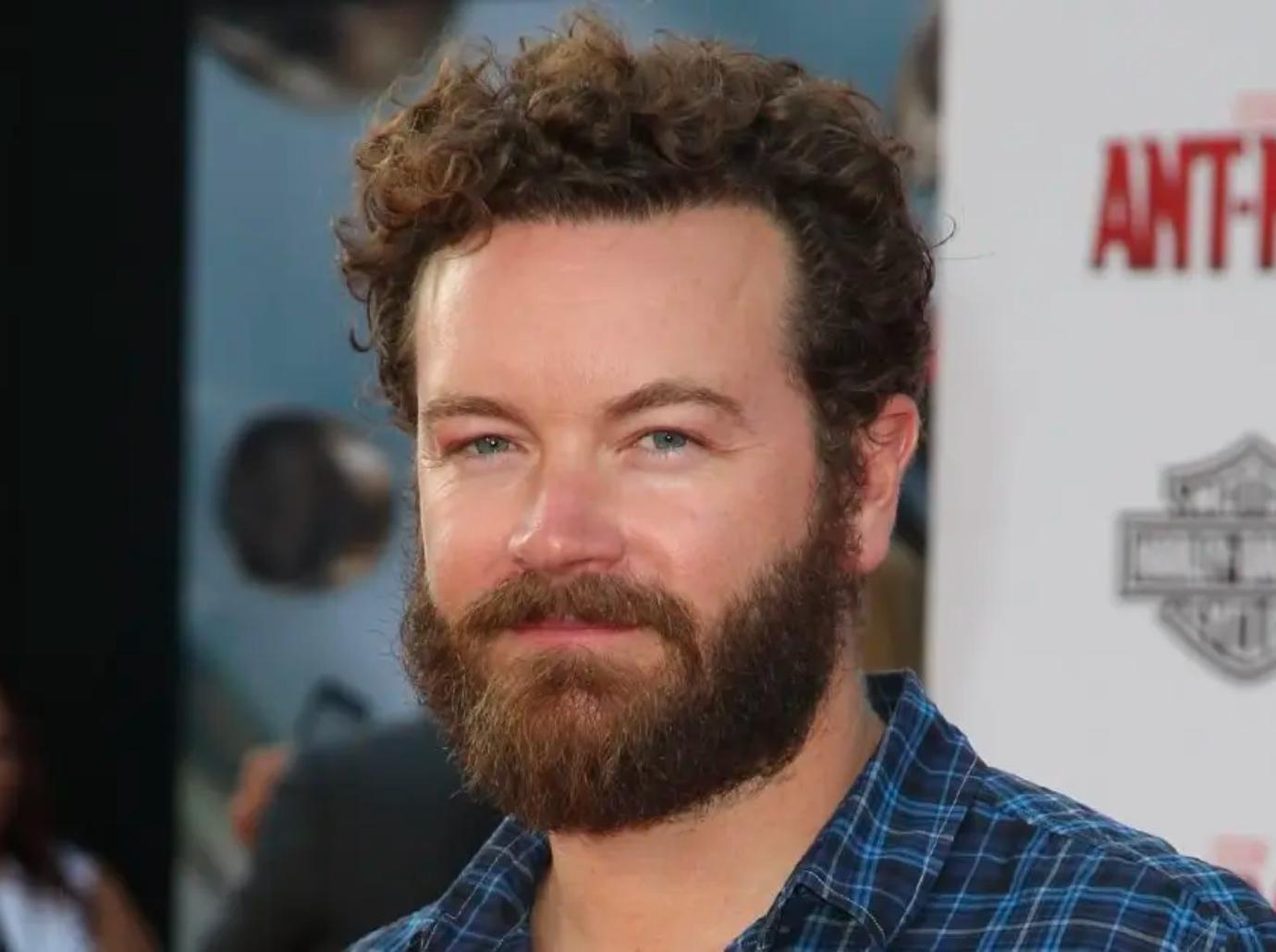 Though Reaiche hasn't spoken to Masterson since the 65-year-old was excommunicated from the Church of Scientology in 2005, he admitted he still feels bad "for the kid," as "he's married [and] he's got a kid" of his own.
"OK, people have made mistakes, but he is going to be out of [prison] when he's 72, maybe never. I feel for [Danny's father] Peter, because that's his son. Pete's 75 years old. If this goes the way it is, he's going to die before his son gets out, his mother's going to die before he gets out … the consequences are just catastrophic," Reaiche detailed.
Masterson's ex-stepfather concluded: "The tragedy is he's gone to jail. The tragedy is the women [who accused Danny of rape] went through that nightmare. The tragedy never ends."